Digital Packaging Solutions by LiqueColor
A Print & Cut System That Is Affordable & Works!
Vulcan SC-350 Desktop Plotter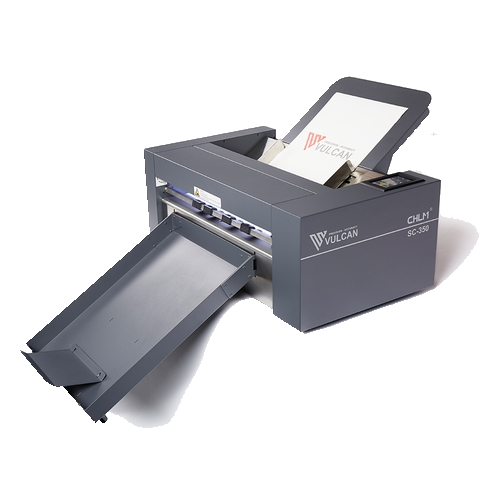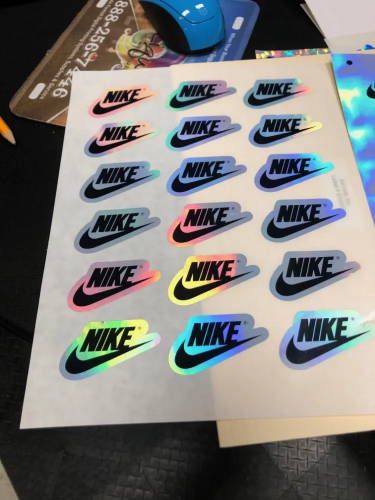 Epson Lable Runner XL with Dye Inks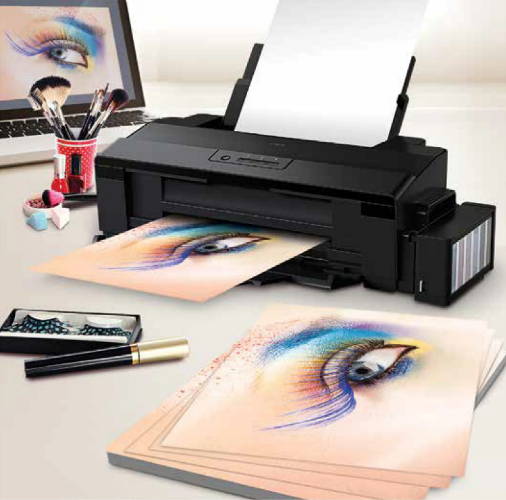 Ricoh Label Runner X with Pigmented Inks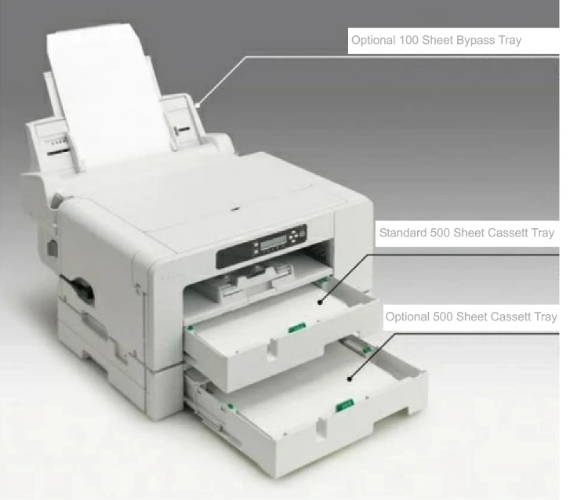 Introducing the
Label Runner X & XL
Print and Cu
t Systems by LiqueColor
FREEDOM FROM:
•
High cost die cut roll labels-
•Design restricting pre-cut Labels
•High ink costs associated with most roll to roll label systems
•After print and storage label curl associated with Eco Solvent &
Solvent Print & Cut Solutions
•Unacceptable low resolution printing
•High quantity rolls that don't get used for years
•Low profit margin jobs•Long wait times for internet ordered ordered labels.
•4'-6' Wasted Media To Thread

A Roll to Roll System
Make: Custom die cut labels. Clamshell packaging inserts. Door Hangers, Tags, etc.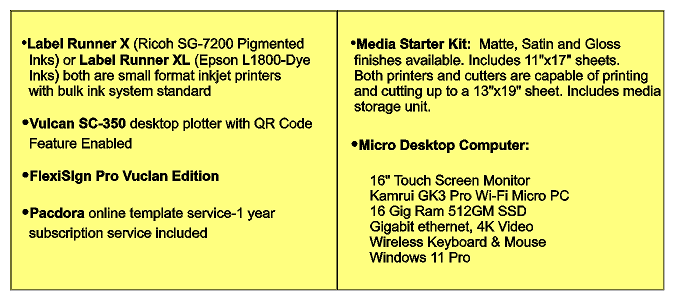 From Prototyping To Medium Volume Production, This System Can Do It All
Benefits:

        
 Water resistant labels with die cut designed by you or your graphic designer
Flexisign Pro (included) can work with files designed in Adobe Illustrator, Photoshop, Corel Draw and many other Vector/Bitmap design software
 Economical bulk ink system and low cost of ink. Lowest cost per liter of any label system on the market. No more proprietary cartridges!
 Aqueous inks are safe and odor free and can be used in a small office/home environment
Aqueous inks are safe around food and beverage products, unlike UV Curable inks made by Roland, Mimaki, Mutoh and other manufacturers.
High Print Quality Resolution 5760x1440 DPI on the XL and 4800x1200 DPI on the X
No more expensive rolls with limited die cuts.
Unattended Print and cut on demand. Up to 100 sheets print at a time and up to 200 sheets cut at a time.
Hi profit margin. Sign shops can retail print & cut sheet for $10 a sheet
Low cost of production. Normally under $1.35 (retail) per 11"x17" sheet including material and Ink
Labels Stay Flat and do not have edge curl and sheet curl like other eco-solvent and lite solvent print and cut systems by Roland & Mimaki
 Software is QR code enabled. Up to 9 designers can share a printer and cutter using QR Coded media. (Each designer must have a separate software seat license)
 Both cutter and printer run on standard 110V/15 amp North American power. No special wiring needed such as HP's Latex printers.
TOP USES FOR THE LABEL RUNNER PRINT & CUT SYSTEM
Frangrance & Essential Oils
BEVERAGE
Reduce Overhead & Limit Risk
Outsourced label printing is expensive with minimum orders, processing & delivery fees, high markups, and charges for any change requests. Delays and limited flexibility can also hamper your bottom line and absorb a huge amount of time.
Secure your margins and enjoy the benefits of rapid, flexible label production with an in-house printer from Digital Packaging Solutions.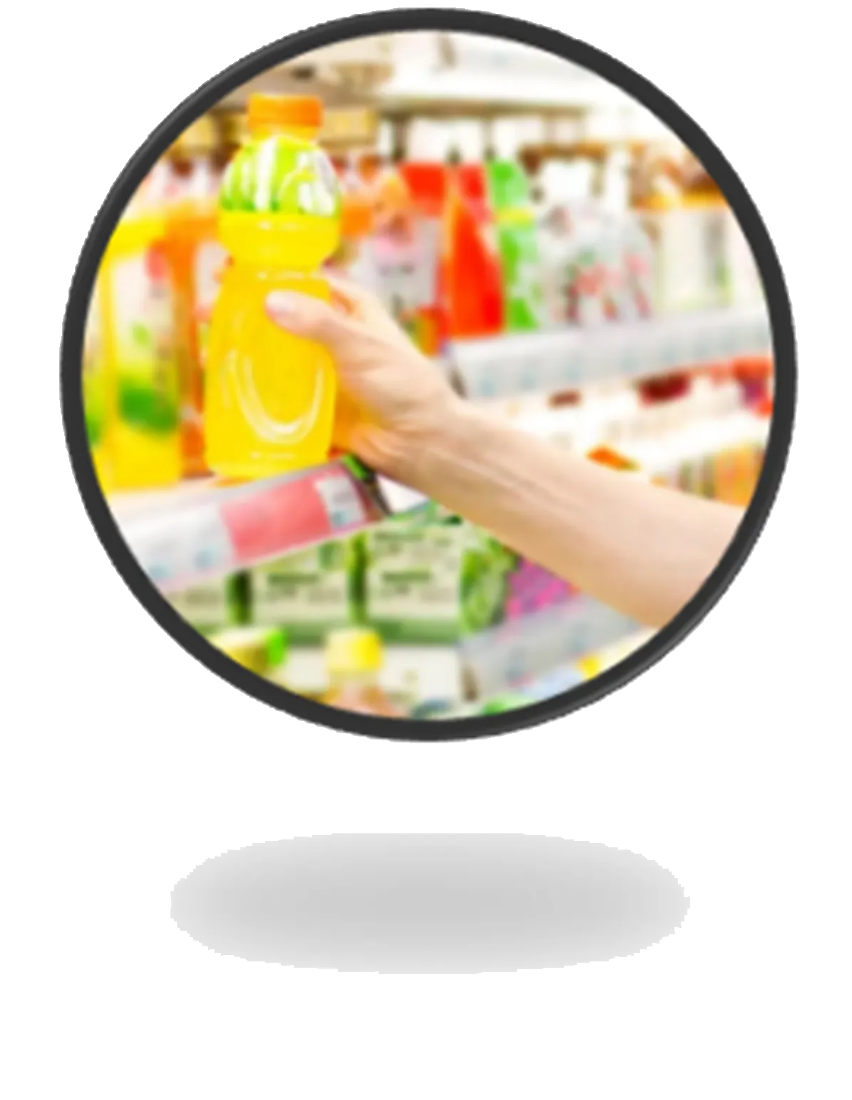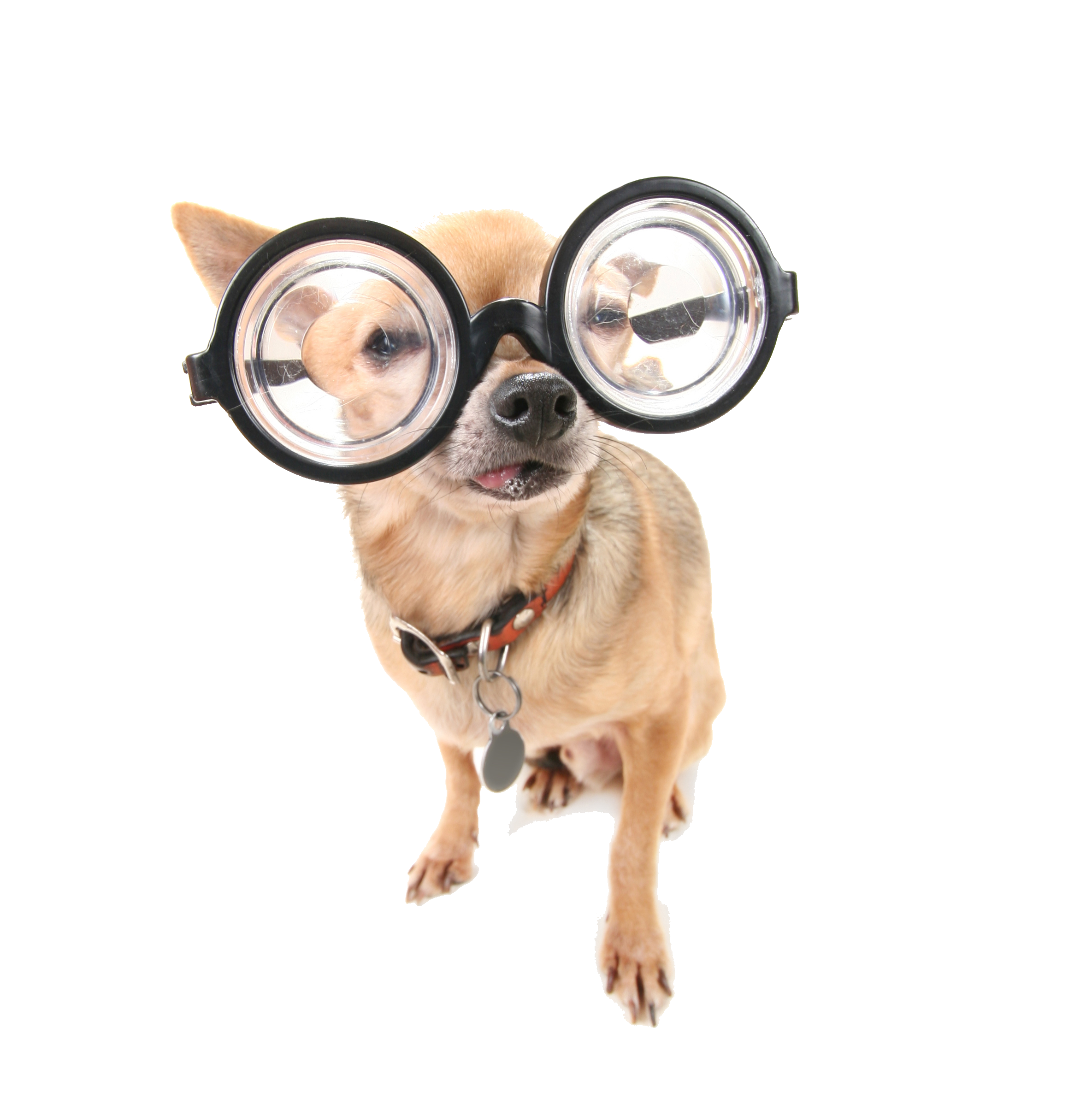 Craft the most eye-catching product for customers
Drinks buyers always judge the book by its cover. First they see the label, then everything else. Quality packaging is a vital marketing weapon. That doesn't have to mean fancy – the print stock, finish, adhesive, and design all depend on your product.
Printing in-house gives the flexibility to print only what you need, when you need it, and not a label more. This makes it cost-effective whether you're selling premium spirits or store-brand soda.
More....This makes it cost-effective whether you're selling premium spirits or store-brand soda.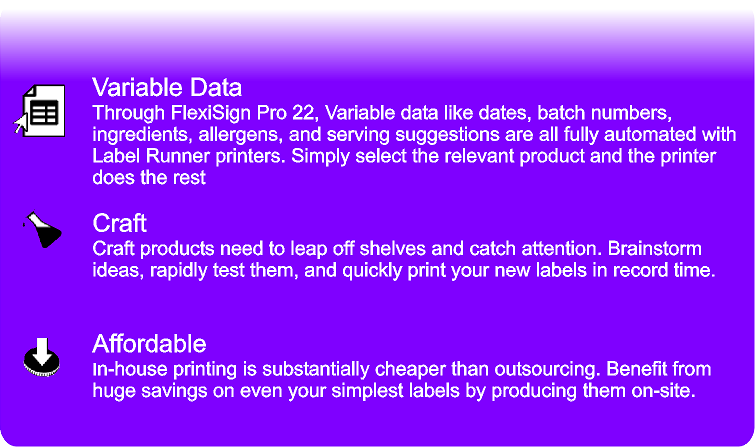 Adapt faster for promotions, offers, and marketing
Launching seasonal offers, flash sales, or limited editions requires flexibility and fast label production. Use your in-house printer to rapidly iterate designs, list product information, then print & affix your labels days or weeks faster than an outsourced order.
Want to generate social media buzz or react to a trending event? Create a unique label and have the snaps online within minutes. Use your printer to enhance your marketing, sales, and production capabilities.
Fridge-safe and robust labels
Some drinks need to endure cycles of hot and cold temperatures, condensation, moisture, oily skin, and rough handling. Labels must still show minimal signs of wear and remain stuck in place, while also peeling off for easy recycling.
The requirements for beverage labels are wide and varying, and choosing the best paper stock, finish, and adhesive is crucial to executing a great product. We advise all customers on best practices for their labels, from buying the machine to printing tips.
Water-Resistant Labels with LiqueColor Media & inks with Watershed™ Technology
Providing significantly more water-resistance than other dye-based prints, LiqueColor Media and Inks with Watershed Technology™ provides peace of mind knowing your labels will survive the refrigerator. This makes the Label Runner L1800 X & XL the perfect companion for printing beverage labels.
Eco-friendly recyclable paper + plastic labels
Environmental impact has become a top priority for drinks manufacturers. Our label printers can use eco-friendly and recyclable paper and plastic labels to help meet sustainability targets. With most drinks vessels already recyclable, it's important that labels are equally green.
Fragrances & Essential Oils
Flexibility to adapt to government regulations
Some of the challenges that come with labeling essential oil products are the constant changes to label requirements and deciphering what category it belongs under. Whether it be new symbols or restrictions on words that can be used, you need to stay up-to-date and compliant with the regulations. Having an in-house label printer machine gives you the adaptability and flexibility you need in order to stay on top of the demands of your business.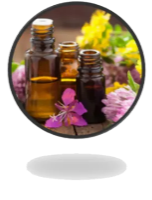 Respond to industry trends
The opportunity to experiment with new media types, different label designs, and product language can help you tap into new audiences. This gives you the freedom to test out new designs in small batches, or maybe you've been thinking about doing seasonal promotions or personalization. With a label printer on site, all of this is easy to do.
Minimize labels and labeling processes
Consolidating important and required information with design and branding elements on a label can help it look cleaner and more professional. With an in-house label printer, it is easy to incorporate variable data like expiration dates, batch orders, tracking numbers, etc. onto a single label.
Avoid production delays and expenses
Outsourcing your labels can take weeks to be delivered and it will leave you with fewer opportunities to make changes to your design. Purchasing labels are one thing, but you may also have to take into consideration the loss that production delays will impact your business with clients or customers. These are the expenses that can go far beyond just the cost of the label.
Ability to print labels for multiple packaging
Printing labels on site for primary and secondary packaging can help you maintain an organized inventory. It also gives the ability to print same-day labels for products imported or exported.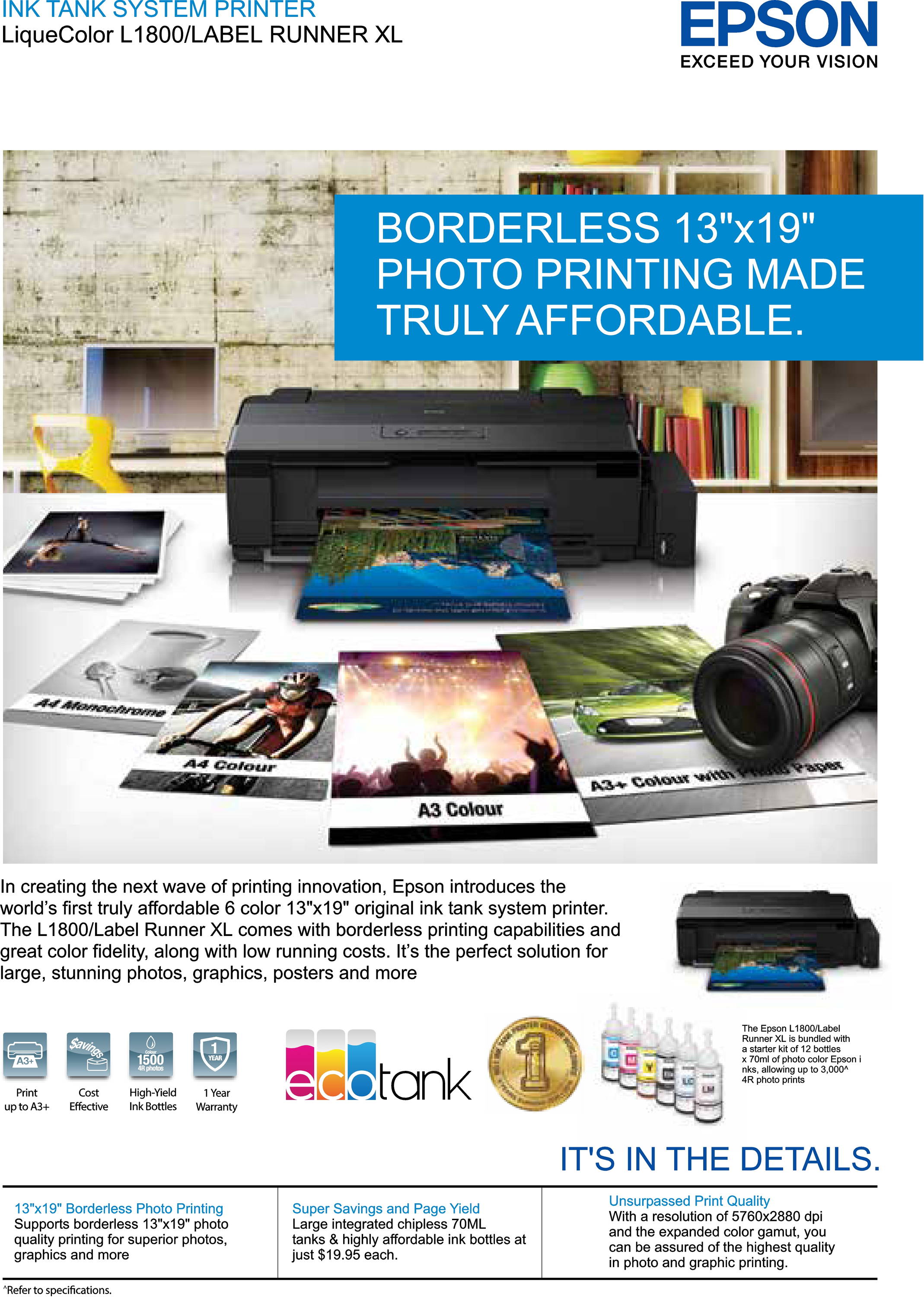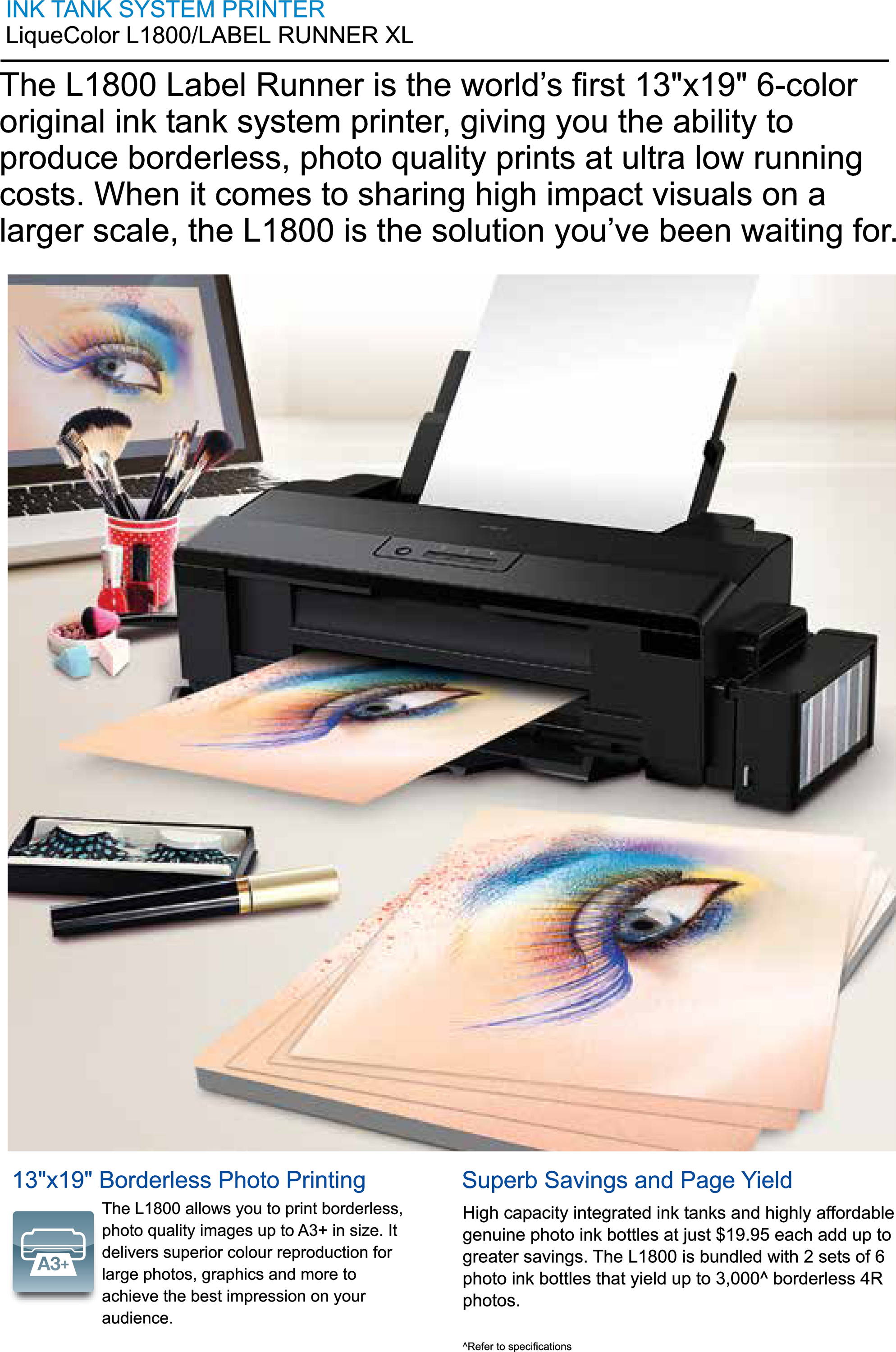 Collections
Product Types