Label Runner XL
Print and Cut Systems by LiqueColor™
powered by Inktanium Cold Fusion Latex Ink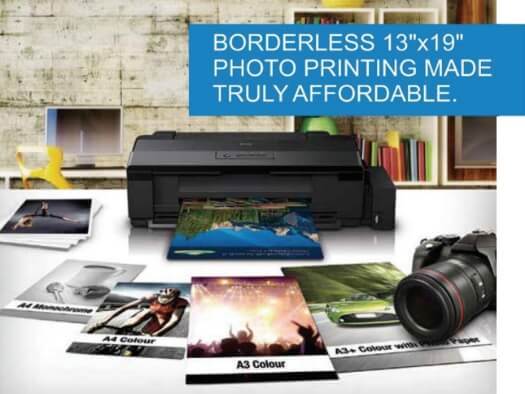 High cost die cut roll labels
Design restricting pre-cut Labels
High ink costs associated with most roll to roll label systems
After print and storage label curl associated with Eco Solvent & Solvent Print & Cut Solutions
Unacceptable low resolution printing
High quantity rolls that don't get used for years
Low profit margin jobs
Long wait times for internet ordered labels.
4-6' Wasted Media To Thread A Roll to Roll System
Label Runner XL (Epson L1800-Inktanium Pigmented Inks) small format inkjet printer with bulk ink system

2 sets x 6 colors Inktanium ink 250 ml bottles

Vulcan SC-350 desktop plotter with QR code feature

Flexisign Pro LE Vulcan Edition

Pacdora online template service-1 year subscription
Media Starter Kit: Matte, satin, clear and gloss finishes available. Print & Cut on up to a 13"x19" sheet, includes 300 12x18 sheets.

Wi-Fi enabled Micro PC & Touch Screen 16" Monitor. KAMRUI GK3 Pro Mini PC 16GB RAM 512GB M.2 SSD, Intel 11th Gen N5105 (up to 2.9GHz) Mini PC Windows 11 Pro, 2.5-inch SSD, Gigabit Ethernet, 4K UHD, Wi-Fi, BT, VESA/Home/Business Micro Desktop Computer
Make Your Ideas Come True
The SC-350 has a high resolution camera that can actually-see registration marks, even on colored and transparent materials, or if the registration marks themselves are white or light colored. Fast scanning speed, SRA3 size, less than 3 seconds. 5mm registration marks will save paper/money.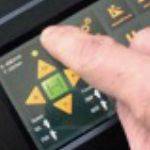 Through the professional UI design, VULCAN has developed and integrated the touch screen control panel system, which takes the operation more convenient and user-friendly.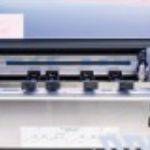 With high quality raw materials, especially aluminum cover, our carriage provide longer serving life, shorter corresponding time and better heat-release. High-efficiency working mode, only 2 seconds to feed paper and 3 seconds to scan marks. A circle with a diameter of 60mm only need 23.5 seconds can be cut 24 pieces.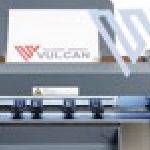 The unique paper feeding structure can not only adapt to more material ranges but also can install 300 sheets of A4 paper at a time. suitable for multiple sheets size (A4, A3, A3+), also avoid paper shifting working, guarantee better pre-cision. Paper feeding time within 3 seconds!
Optional Wireless USB Function
PLT-files saved on USB thumb drives (U-disk) can be used for direct output. This means that the SC-350 can be used without being connected to a computer.
QR Code System
SC-350 reads QR-codes on the printed media, allowing automatic matching of print and cut files. This both speeds production and eliminates any chance of mismatched files.
Ethernet Network Interface
A, Stable communications over long distances. B, Control one flatbed cutting plotter from multiple computers. Control different flatbed cutting plotters from one computer.
Easy Access Maintenance
The side panels of SC-350 are easily load-off for easier maintenance. Three sensors inside for easy finding problem and maintenance.